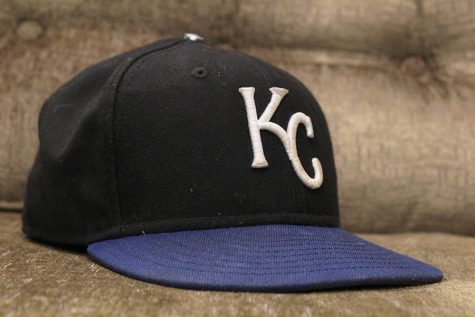 October 31, 2017

Filed under OPINION, Staff Editorials
StuGo recently dealt with the ongoing complaints about students not being allowed to wear hats in school. It got the new rule approved by the administration, under which students can wear school-appropriate hats in all classrooms unless otherwise designated by the teacher as a hat-free zone. The student...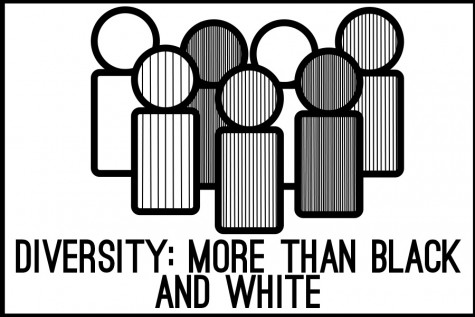 February 4, 2016

Filed under OPINION, Staff Editorials
In our recent issue of The Express, BVNW community members reflect on their experiences as racial minorities. With the diversity assembly tomorrow, the newspaper staff stresses the importance of not only recognizing where diversity exists at BVNW but also understanding the stories under the surface.
Read more »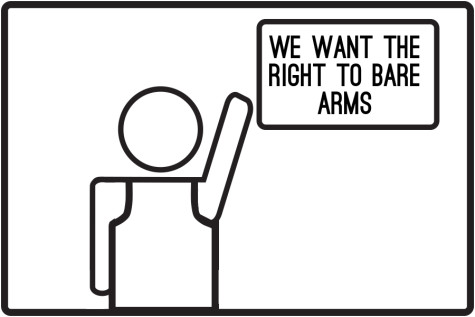 September 7, 2015

Filed under OPINION, Staff Editorials, Top Stories
Protesting for change is often a necessary right guaranteed by our Constitution, but it must be done correctly in order to create a positive response. Many BVNW students hope to see the school's dress code altered so students can wear styles that show their shoulders. Tomorrow's dress code protest...